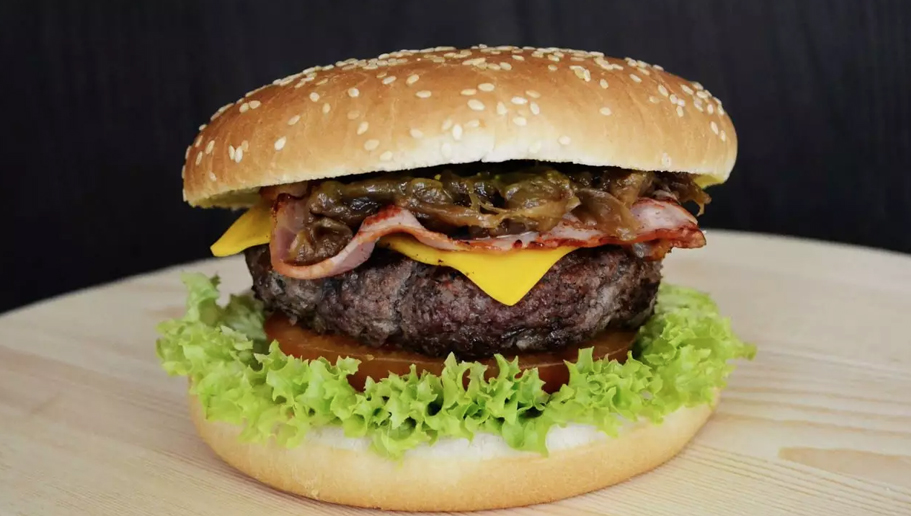 With only six years in the market, Chef Burger company is a clear benchmark for the gastronomic offer in Medellín for being a pioneer in the gourmet hamburger market. Its current expansion plan includes part of the Atlantic Coast and soon abroad.
It was during a journey through Israel, the United States and a good part of South America where the idea would settle that would later take the form of one of the most accepted restaurants in Paisa territory: "Chef Burger".
Hand in hand with its current manager and founder, Iván Castaño, this company started with a new proposal in the traditional line of hamburgers in the city, thus meeting the expectations of a public that was becoming more demanding when it came to seeing the menu.
"We realized that the consumer market in Medellín was underserved. There was a change in people's habits and they wanted much more artisanal, fresh products, without preservatives and preservatives, and really all the hamburgers were classified in the fast food category," says Iván when recalling the market plan that would take place. in 2010.
Thus, with 18 workers and an initial investment of $300 million for the first point of sale, in August 2011 Chef Burger opened its doors to the public, reaching break-even just three months after its launch.
Its cutting-edge service, the flavor and artisan quality of its products, the experience offered by the place and the trendy concept that characterizes the brand, led to an expansion of 250 employees, six points of sale in the city, a headquarters in Cali and another in Bogota. In the same way, it would end up opening the way for the other proposals that have invaded the city with the gourmet hamburger movement.
"We managed to transform eating a hamburger from being considered 'junk' food to becoming an experience, which is why the current competition has helped us position ourselves even more as a gourmet hamburger restaurant." Element that is clear when observing the volume of 10,000 daily hamburgers that they move per point, the $20,000 million in sales that they have as a goal for this year and the goal of national and international expansion in which they are working.
By 2018, Barranquilla, Cartagena and Bucaramanga will be able to count on the presence of the brand, as well as the development of a growth plan throughout Latin America so that, around 2022, Chef Burger will have its first restaurant outside of Colombia.