Have you been thinking about where to "parchar" in Bogotá with your family and partners? With Chef, you can take a wonderful tour of the capital, full of gastronomy, culture and adventures. Live new experiences with these plans in Bogotá.
8 places to visit in Bogotá
Next, you will see the route that we propose to know the capital:
1. Chicha in the Chorro de Quevedo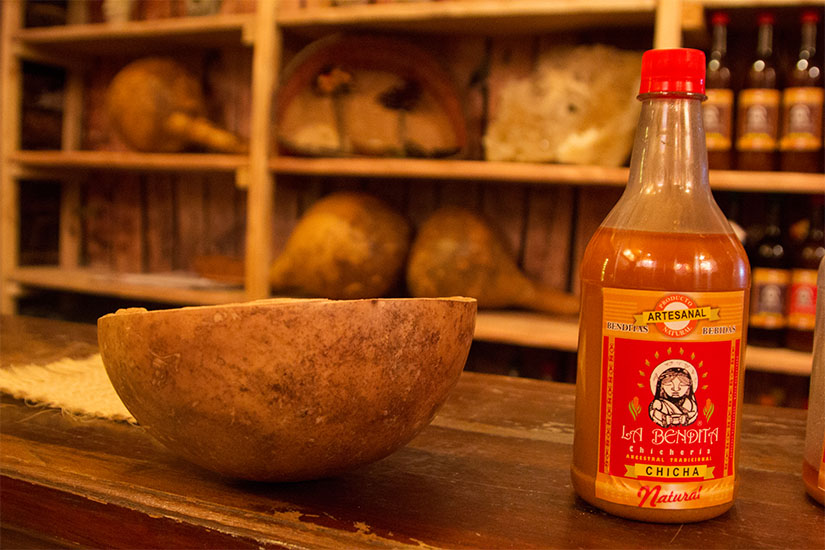 "La Candelaria" in Bogotá is the fusion zone between the pre-Hispanic lifestyle and the historical mark of the first streets of the city. There, is where the "Chorro de Quevedo" is located, a place of cultural and tourist interest for visitors to the Historic Center.
In this square , you will have the opportunity to try the traditional indigenous and typical drink called chicha, made from the fermentation of corn. A delicious exotic drink. This drink can be traditional, or with fruit flavors. Spend a whole afternoon in the "chorro", drinking chicha and listening to different street artists who constantly perform in the area.
2. Tattoos in the coolest and most stylish place in the city

Bogotá breathes ink wherever you walk, the city is full of locals and tattoo artists, who mix music, styles and experience.
We recommend Dermoline Tattoo Studio, a studio created 22 years ago, with artists who handle different styles such as realism and shadows, realism and color, full color and coverage, neotraditional and color, geometric, black work and dot work and traditional.
In the place, rock in Spanish and rock in English from the 80s and 90s are heard.
If you want to scratch your skin in the capital, you can contact them directly, thru social networks or in the studio.
3. Colpatria Tower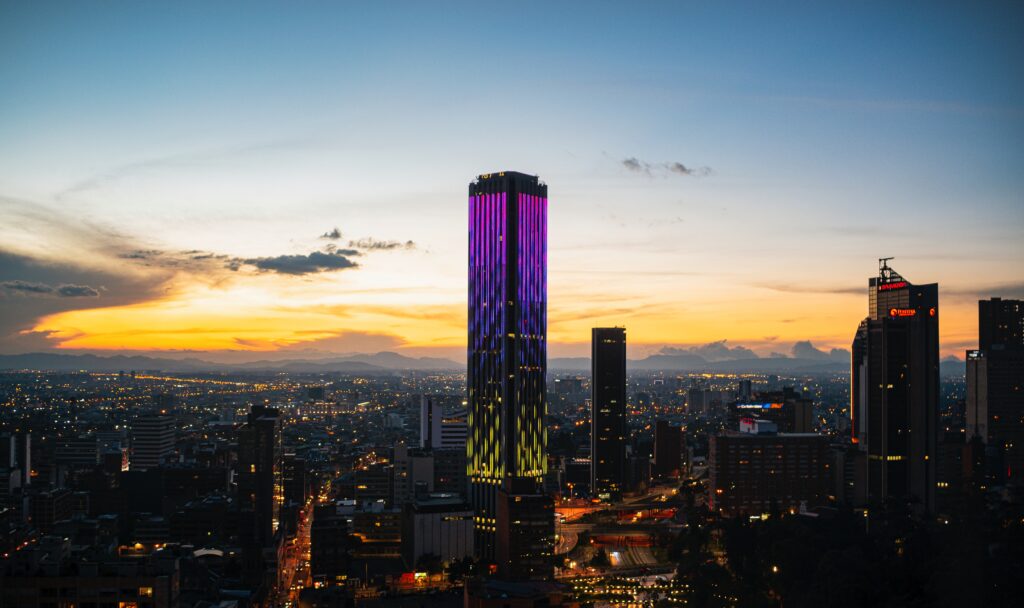 If you are looking for a complete view of Bogotá, the ideal place is the Colpatria Tower. There, the viewpoint gives you a 360-degree view of the city so you can take the most spectacular photos with your family.
This building It was also the tallest building in Colombia for 36 years, until 2015.
Schedules
Fridays: 06:00 pm – 08:30 pm
Saturdays: 12:00 pm – 08:30 pm
Sundays and holidays: 11:00 am – 08:30 pm
4. Planetarium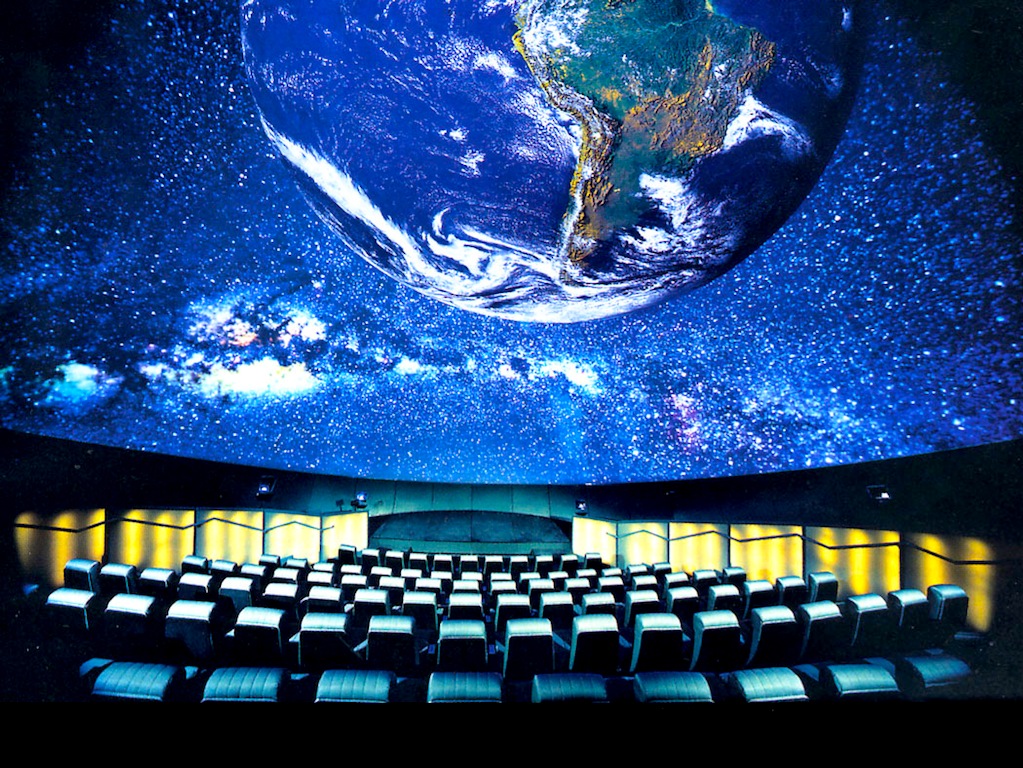 Observe the universe up close and take a look at the best of astronomy at the Bogotá Planetarium. View exhibits, laser projections, events and more in this dome, which was founded in December 1969.
Additionally, there are times and spaces for workshops and dissemination of knowledge for children, youth, adults and teachers.
Days of operation
Tuesday, Wednesday and Thursday: 9:00 am – 6:30 pm
Fridays and Saturdays: 9:00 am – 8:00 pm
Sundays and holidays: 9:00 am – 6:30 pm
Box office hours
Tuesday to Sunday and holidays: 9:00 am – 6:00 pm
Ask about theirschedules and discover more about the cosmos.
5. Maloka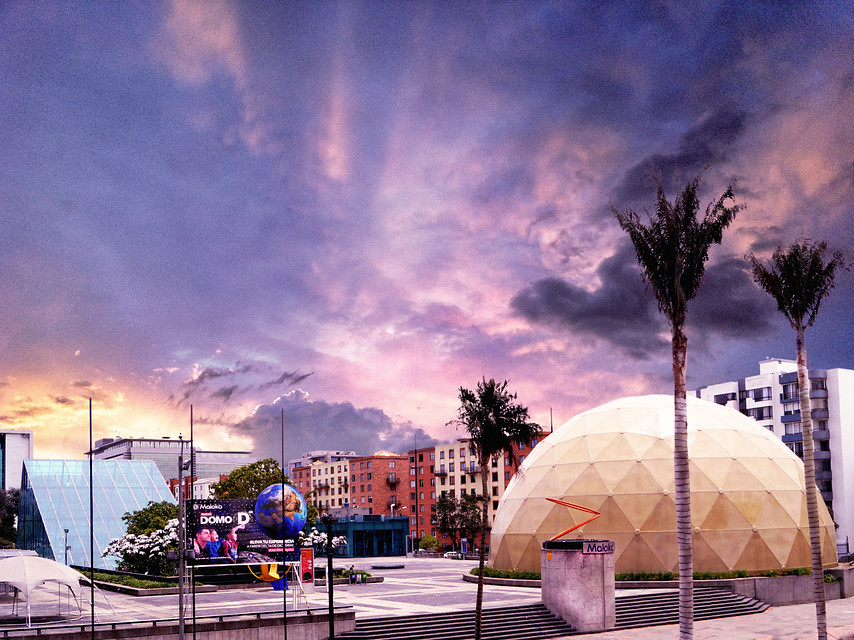 Have you been to aninteractive museum? Your chance to do it has come in the first one in Colombia, Maloka.
There you will find a space to participate in trivia, musical, scientific, environmental and cultural events for all ages. There are also group activities and the possibility of celebrating your birthday in a different and unique place.
Schedules
*We close Monday (Tuesday if it is a holiday Monday) for maintenance.
Tuesday to Sunday and holidays: 9:00 am – 6:00 pm
Special schedule
The last Thursday of every month with nights at the museum from 5:00 pm to 8:00 pm.
Sales
For the general public, it is open during the week from 1:00 pm to 3:00 pm.
Weekends and holidays from 9:00 a.m. to 3:00 p.m.
Groups are assigned a time and day to visit.
6. Usaquén Flea Market
The Usaquén Flea Market was born 30 years ago as a space full of history and tradition that offers the visiting public a wide variety of craft items.
It is located in Carrera 6A, between streets 119 and 120A in the town of Usaquén, in an environment of tranquility that is achieved thanks to the music and the reception of multiple people of all age ranges, ethnic groups and population. It is the perfect "parche" to enjoy on Sundays and holidays, the cultural and artisan environment characteristic of this place. Every week there are different crafts, antiques, gastronomy, artistic exhibitions and much more.
Roll around and discover new cultural treasures.
7. Music festivals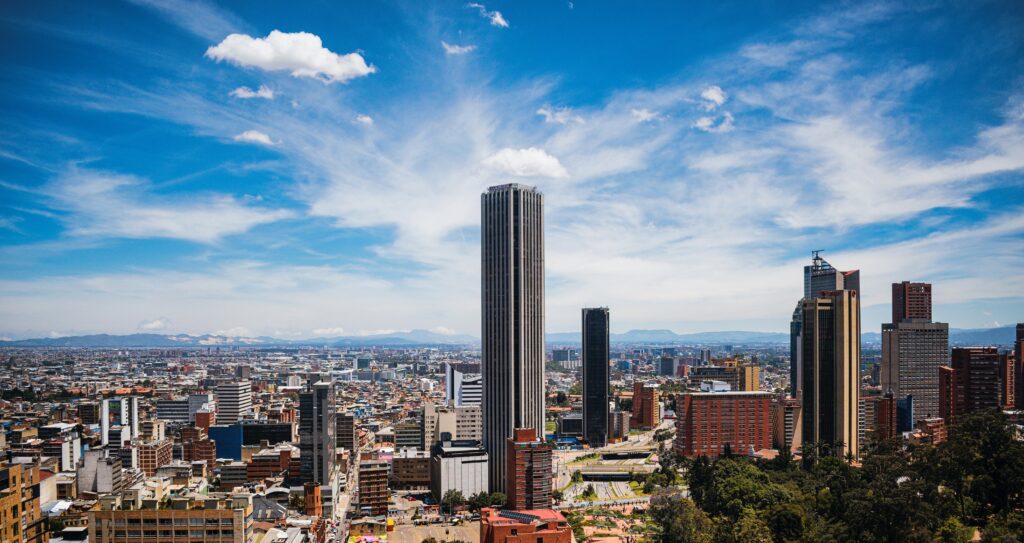 Bogotá is increasingly open to cultural exchange, especially in the musical sphere. If you are one of those people who loves to know new places but who also enjoys music, this "parche" is the one for you.
Estéreo Picnic
13th edition of the outdoor festival in Bogotá, Colombia. Following the philosophy of previous years you will be able to dance, sing, experiment and enjoy the best live music for three days. A luxury poster with great national and international artists.
Date: March 23, 2023
Bazzar
Cirque du Soleil prepares to return to Colombia through a show that pays tribute to the beginnings of the circus in which a group of happy acrobats, dancers and musicians create an impressive scenario. In a show that lasts more than two hours. , designed to entertain the whole family.
Date: March 2023
Monsters of Rock
This festival was born in 1980, in Leicestershire, England. Since then, different hard rock and heavy metal bands have come together on stage. The legendary heavy metal and hard rock brand will set foot in Bogotá at the El Campín Stadium. Iconic bands like Kiss and Scorpions will arrive in the nation's capital
Date: April 15, 2023
8. A charismatic Burger in Chef
You cannot stay without closing the day with the best.
Try a Cheese & Bacon or an Avocado, a Classic or a Sailor; We have a wide variety of artisan Burgers for all tastes and what better way to end the tour than with a delicious and balanced meal. check our menuand see more about our art.
What do you think of these plans in Bogotá? Now you will visit our capital city with all the cool energy.
Learn more about friends on our blog.
Made with love
By Chef Burger